Installations - Custom Panels - Repairs
Aero Services has qualified bench technicians and a fully-equipped repair shop to test and repair all brands, makes and models of current and legacy avionics.
Our shop is fully equipped with metal fabrication tools needed for updated, custom-panel capabilities to give your aircraft a clean new look. 
We offer Part 91.411 and 91.413 IFR certifications for all aircraft and will get you in and out on an expedited basis.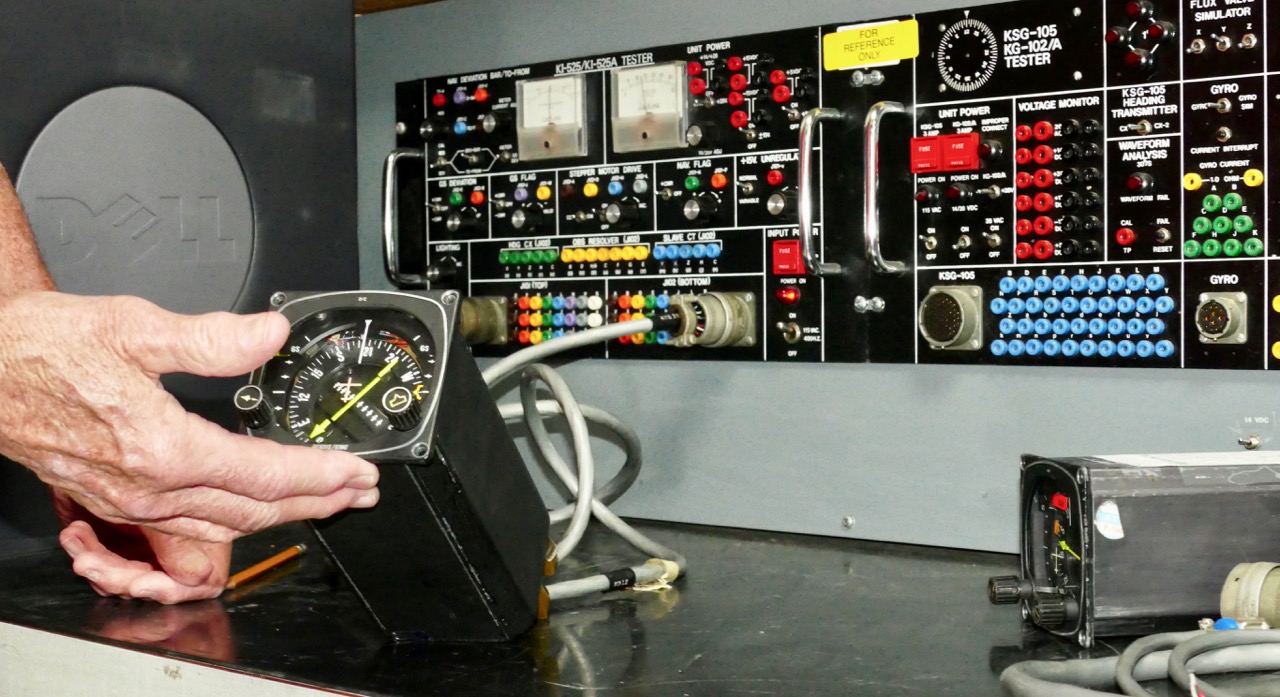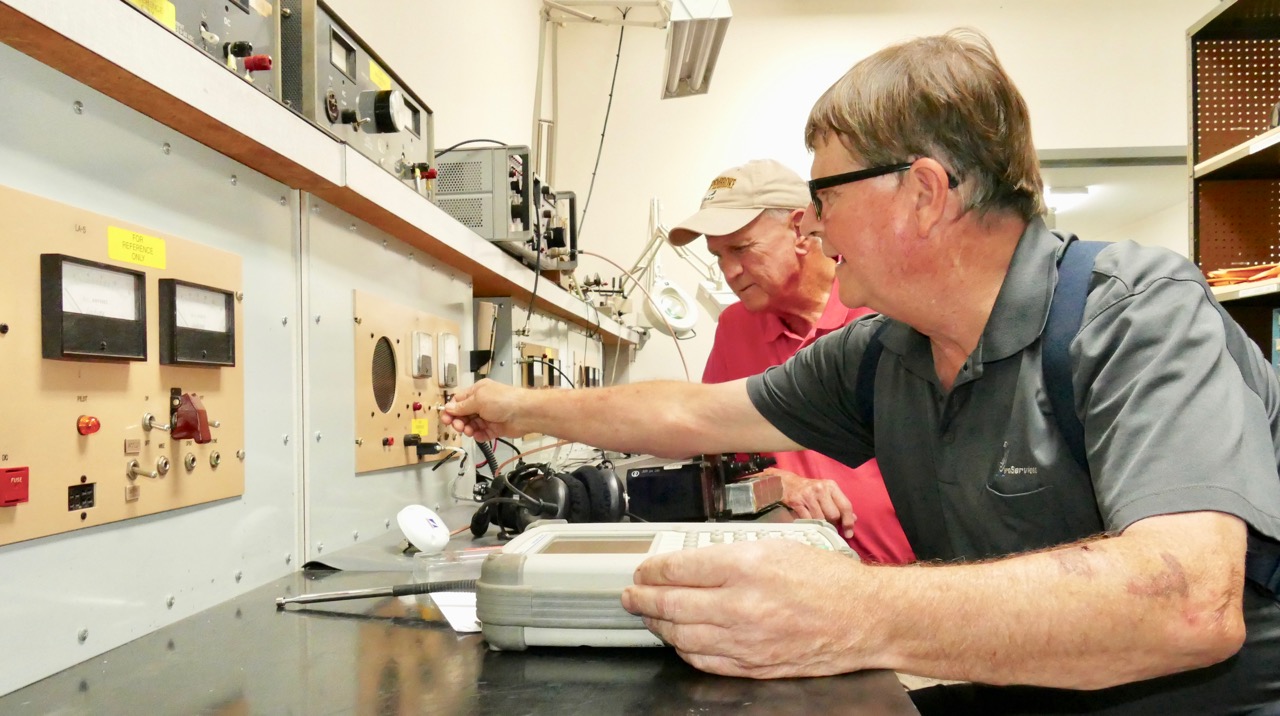 Experienced technicians can provide accurate, cost-saving troubleshooting before the expense of repairs. And we have dependable vendor partners for fast service for repairs outside our facility.