Avionics Sales - Installations - Repairs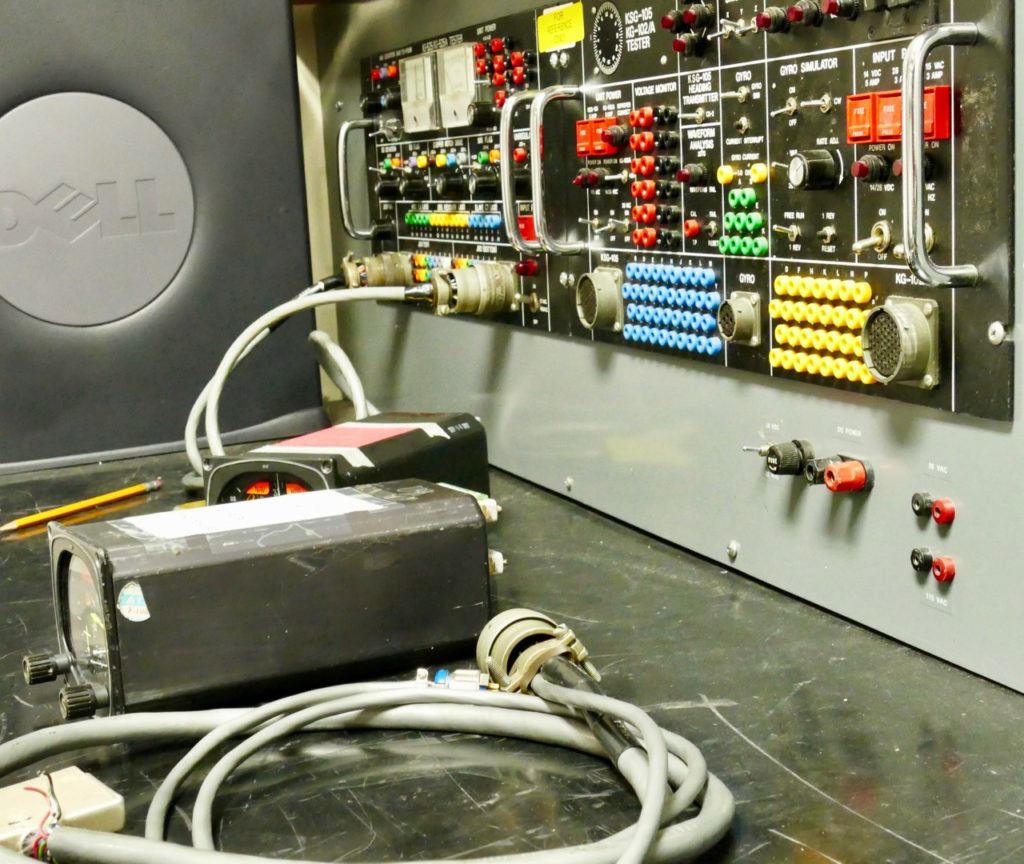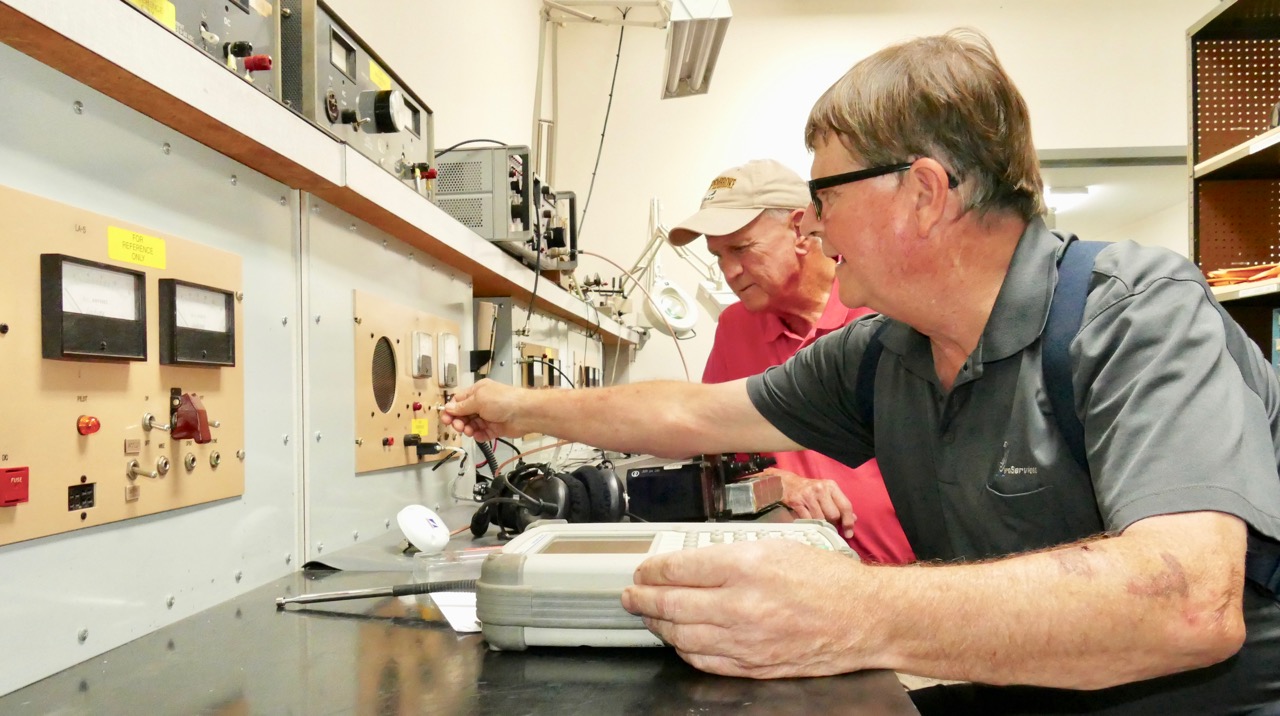 Welcome to Aero Services at the Raleigh Executive Jetport – KTTA. For almost three decades, we have been the Triangle's premier avionics resource, providing new and used avionics sales, services, installations, and repairs.
Our experienced technicians can provide accurate, cost-saving troubleshooting before the expense of repairs. And we have dependable vendor partners for fast service for repairs outside our facility.
Call Aero Services to assist with your avionics needs.

Avionic Sales
Aero Services has been the leader in avionics sales and service in North Carolina's Triangle region for nearly three decades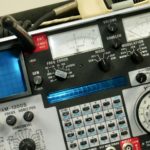 Installations & Repairs
Aero Services has qualified bench technicians and a fully-equipped repair shop to test and repair all brands, makes and models of current and legacy avionics.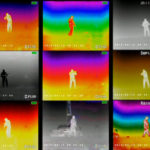 STC Center
Aero Services holds 17 Supplemental Type Certificates (STC) for Law Enforcement, Fire, Military and Civilian applications.